This is the home of the InfestStation dev blog where we will post development progress, updates, insights, and more as we work to build InfestStation.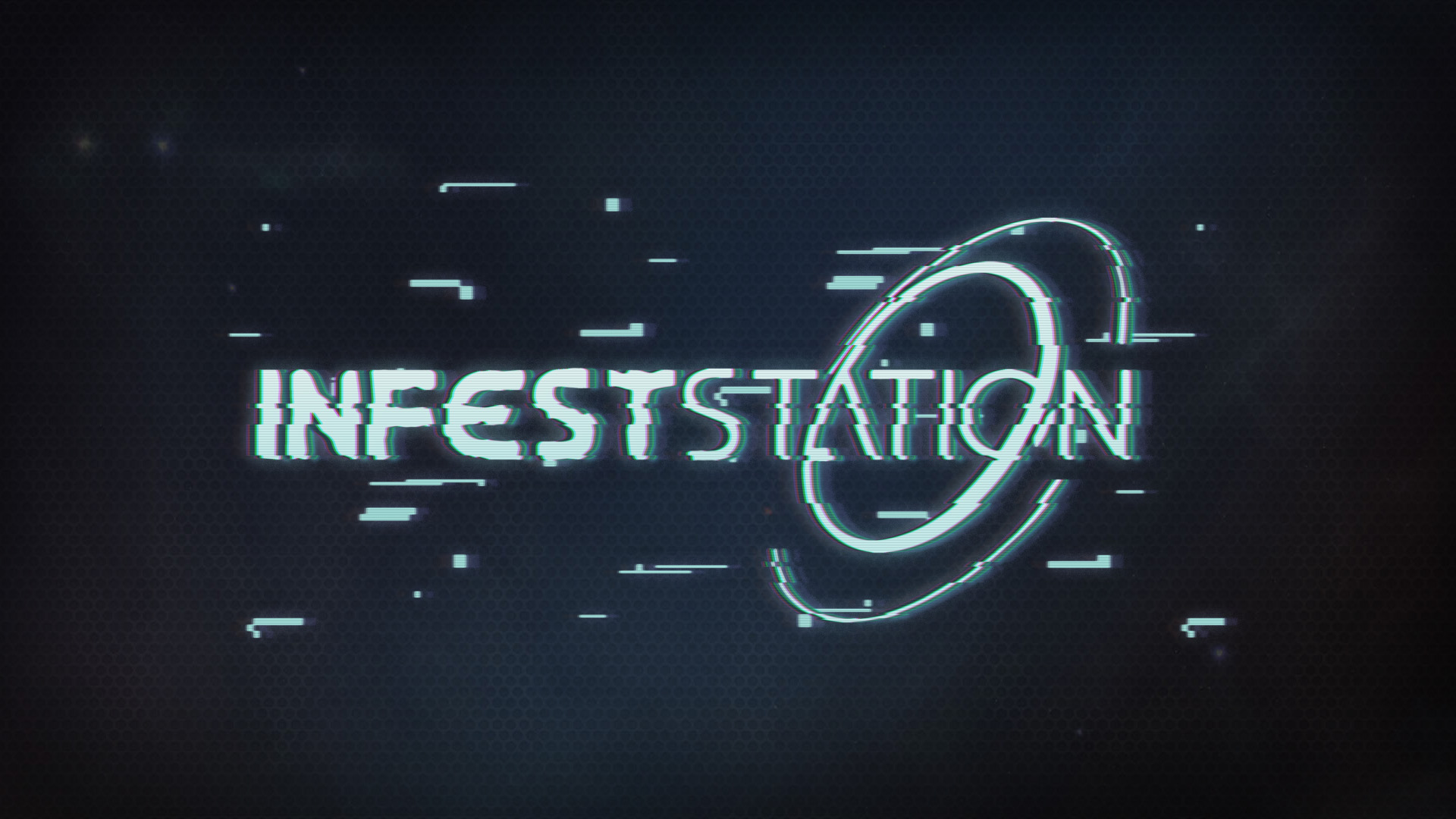 Development Blog Posts

A Public Promise Four weeks into development, it seems to finally be time for our first official Dev Blog post! I've mentioned elsewhere that we aim to do things a bit differently with INFESTSTATION by putting an emphasis of transparency and community inclusion throughout the dev process – no "it's done when it's done" or
Read More »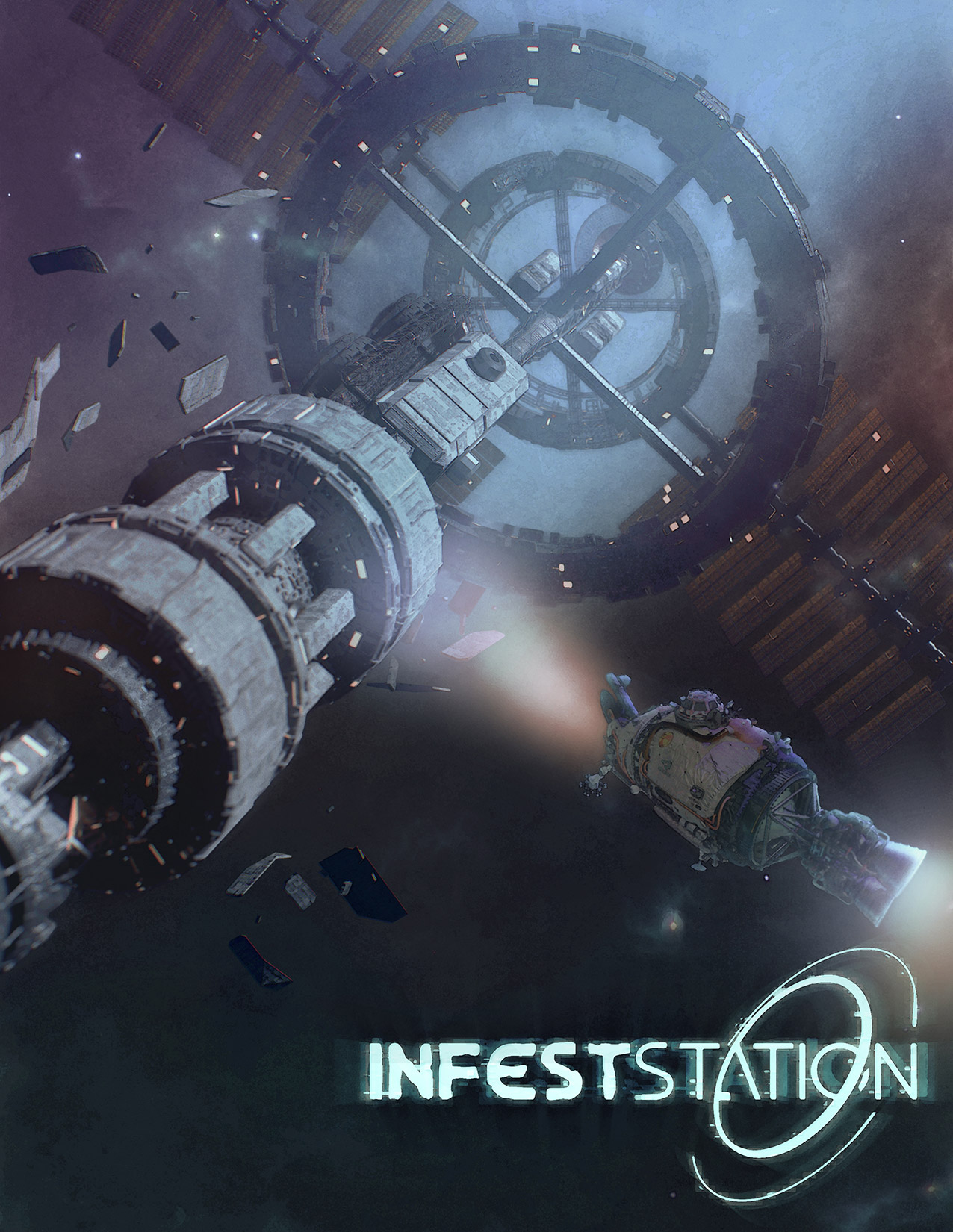 News and Updates

Atom Switch teams up with Hiro Capital and 1Up Ventures for InfestStation Development team to focus on players and developers first with their Triple-I Co-Op Sci-Fi Game Atom Switch, Inc. has received a $3.4 million USD investment from Hiro Capital and 1Up Ventures to develop their inaugural title, InfestStation. Founded with an emphasis on Triple-I development Atom Switch aims to
Read More »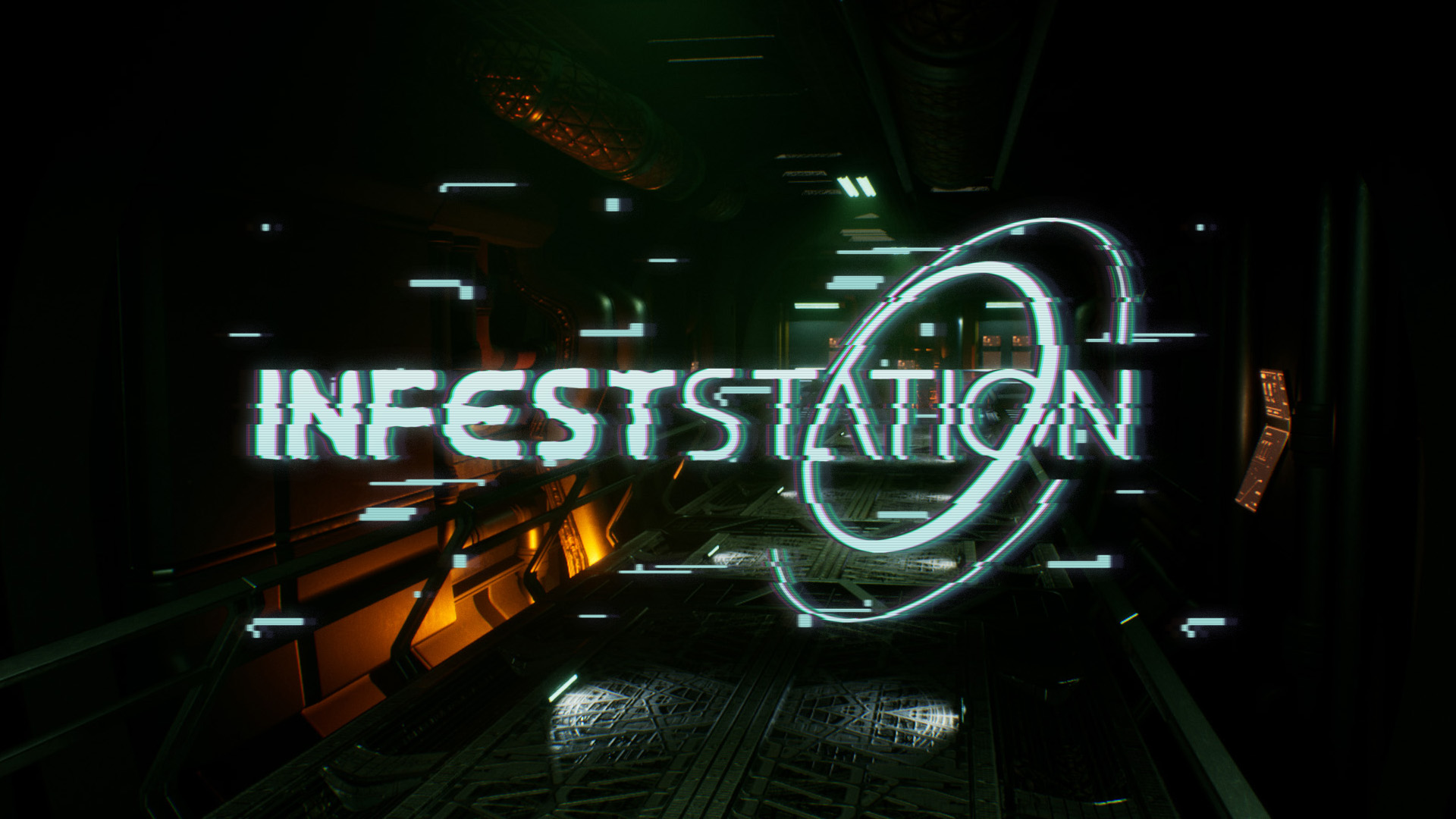 News and Updates

Hello World, this is the future home of Atom Switch Inc.'s development blog for InfestStation! We'll be making posts about the progress we're making as we create the game, share insights into the development process, answer player questions, and other content related to working in the industry.
Read More »